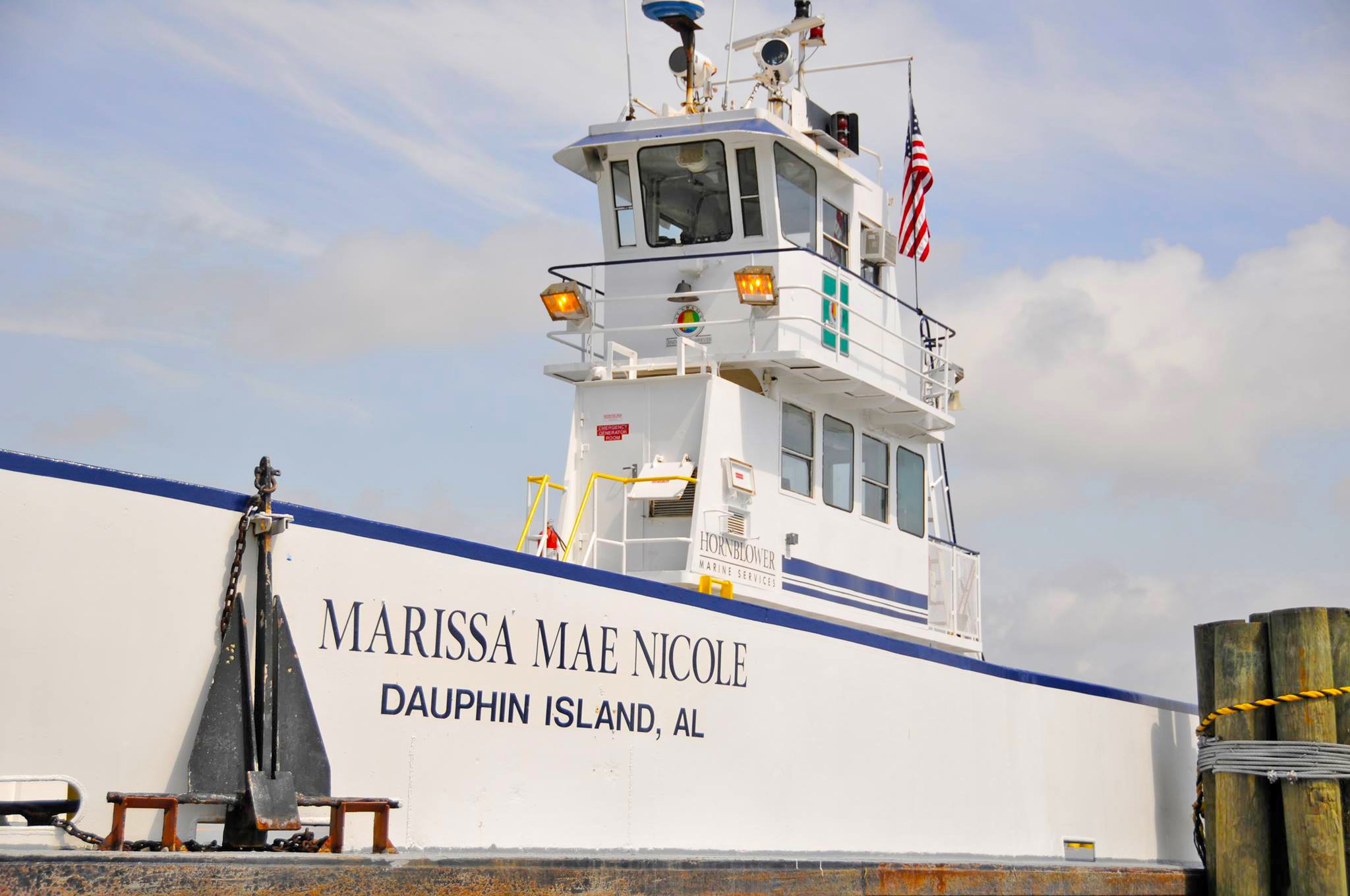 Experience a scenic and
practical means of
transportation along the
Gulf Coast.
Rules
These rules have been established to protect passengers and crew.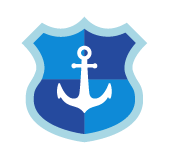 Security
According to the MTSA Security Act, all vehicles and passengers are subject to search. Failure to consent to the search will result in denial to board the ferries.

Trash
There is no dumping of trash on the ferry decks or in the water. Discharging oil, trash or other debris into the water is prohibited by law.

Smoking
Smoking aboard the ferries is strictly prohibited.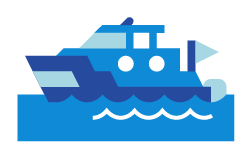 Boarding and Transit
At certain stages of the tide, not all vehicles can access the ferry. We have clearance issues with some makes and models of vehicles, as well as some RV's, boats and trailers. You must check with our personnel prior to boarding to ensure there will not be a problem with loading onto the ferry.
Please drive on and off the ferries slowly. Vehicles should not exceed 3 mph.
Walk-on passengers please remain in the staging areas until given the signal to board/depart.
Upon boarding the ferries, please pay close attention to the pre-departure safety orientation.
Do not tamper with any lifesaving or emergency equipment.
Do not enter areas marked "Crew Only" or "Restricted Areas".
Small children must be accompanied by a parent/guardian while on ferry decks at all times.
Please use caution when walking around the ferries as deck areas may become slippery when wet.
Please use the handrails when on the stairs and boarding ramps.
Please keep your hands clear of the railings during arrival and departure.
Swimming, diving and fishing is strictly prohibited aboard the ferries.
Motorcycle riders are required to remain with their motorcycle during the trip.
During rough or severe weather passengers should remain in their vehicles.
Please do not stand between vehicles when the ferries are entering the landings.
Do not sit or climb on the ramps, railing and bulwarks.
Pets are allowed and must be on a leash when not in a vehicle. Animals that are not people-friendly must be transported in a pet carrier or remain in your vehicle.
No other animals are allowed on deck.
The following items are prohibited aboard City Ferry vessels:
Hazardous materials (Title 49 CFR, Parts 170-180)
Explosives or incendiary devices (Title 33 CFR, Part 6)
Chemical, Biological or Radiological Agents or Devices (Title 33 CFR, Part 6)
Unlawful or Illegally Possessed Firearms (9.41 RCW)
Illegal Fireworks (70.77 RCW)
Acetylene Tanks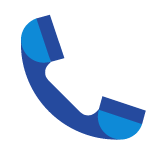 Special Needs
Passengers with disabilities or special needs, should please contact the ferry in advance so vessel-parking accommodations can be made. For more information, please call (251) 861-3000.